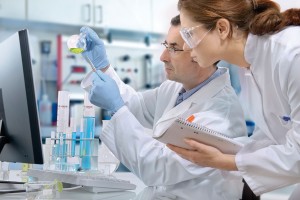 PharmaMatch licenses pharmaceutical dossiers of their own products and those of partners in the global market
Pharma-Data is specialized in the product development of pharmaceutical formulas at it's dedicated, GMP approved, R&D center in Athens, Greece.
Since starting it's activities in 2007, EMP has distinguished itself as a specialist in the international market for pharmaceutical products; generic-plus, added-value generics and niche formulations. EMP has since then succesfully developed Levothyroxine Oral Solution. EMP's levothyrocxine Oral Solution is patent protected in the EU and USA, while used by BP as reference product for the establishment of the relevant official monograph.
Levothyroxine OS has already been introduced in a number of countries and EMP is currently focusing on a global roll out.